Heritage Home Renovations
At AMCON, we specialise in heritage home renovations. Our passion is rooted in modernising old homes whilst respecting the work of the builders who have come before us.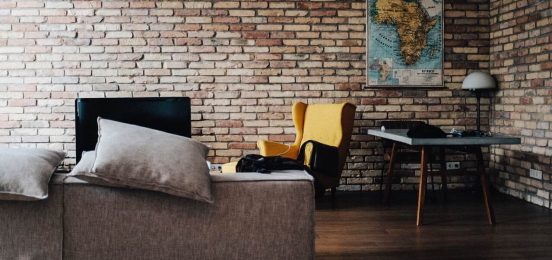 When thinking of heritage home renovations, a common thought is that the home will need to be restored like for like however modern homes benefit from creating open and free-flowing floorplans. Balancing characteristics of both traditional and modern houses makes for a unique home that is highly sort after in Melbourne.
Decorative cornices, skirting boards, fireplaces and ceiling roses are all items that may be kept to maintain the old charm during a heritage home renovation however giving the house a fresh coat of paint and restructuring the layout will provide the twist to suit the present-day.
If you have recently purchased or are living in a Melbourne Heritage Listed Home and are considering a Heritage Home Renovation, feel free to have a chat with us to discuss all possibilities.