Extending is a great way to create much needed extra space in your home, whether to accommodate a growing family or to adapt to modern living requirements.  Home extensions add both space and value to the property but also allows you to add in that extra room which you have always dreamt of, whether it be for a quiet haven for you to open up a book, or a bathroom to no longer have to wait in the morning queue.
Older houses with character are sought after by those looking for a home with charm and history. Buying and restoring an existing house, however, may not be enough for the needs of a growing family if the home lacks precious square-metres.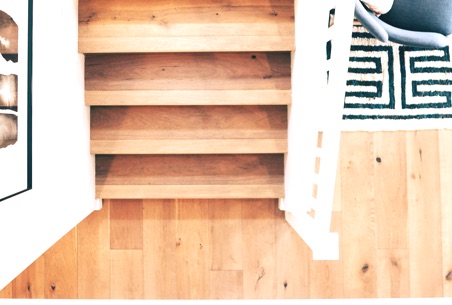 Expanding old houses, such as Federation cottages, Victorian terrace houses and mid-century brick homes, is often the only solution, but it can be a difficult balancing act. Modern home extension designs that respect the original footprint and of an older building require careful planning and a thorough understanding about what the extension will be used for and who will be using it.
Home extensions have a number of strong benefits:
It limits your involvement in a volatile and unpredictable housing market.
You avoid getting involved in negotiating a mortgage in a post credit-crunch world.
It avoids the inconvenience of having to pack your entire life away for the duration of a move.
There is no loss of all the advantages and benefits that brought you to your current area in the first place.
You have almost total flexibility to extend outwards, upwards with a loft conversion or even downwards with a basement conversion.
The end product is a new space tailored to your needs: extend existing rooms; build big rooms or just more rooms: the choice is yours.
If you're thinking of a Home Extension project, you're in the right place.