Garage conversions are an excellent investment. You can get the benefits of adding value to an existing house with an additional self-contained room without taking on an entirely new building project. Therefore, it is a perfect option to consider. Simply even upgrading your garage door could increase your property's curb appeal. Here are a few ideas: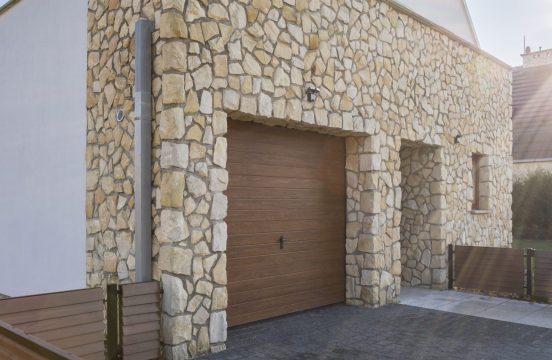 For instance, the garage could be where you fix home appliances that have hit the fritz. When you set out building your fantastic new workshop, make sure to spend a lot of time on the floor plan.
We would be remiss to leave the kids out! How about a game room? Whether a pool or hockey table, dartboard, or even arcade games, there is plenty of space in your garage for game heaven.
However, this isn't just about your kids. Game rooms, in addition, can take the gathering to the next level because the family can spend quality time together!
It would help if you had open spaces for games. And even better, there are few windows to crash a ball through in your garage, if any at all.
Fortunately, that's not all. For instance, a reading room to a home office has many things you can do with your garage, but after that, be prepared for an unhappy car because she will lose her quiet room!
The options with garage conversions are endless. Therefore we need an idea!
No matter what kind of room you want to turn your garage into, there are some specific considerations you need to make. Why? Because living spaces have particular requirements. 
First, you want to make sure your garage is properly insulated. And that includes the walls and the ceilings.
The next thing you want to look at is the plasterboard and the flooring. A garage is relatively sparse when only a car is in it in many cases. Your car doesn't care too much about comfort, but you do.
Also, think about wiring challenges. Depending on what you want to turn your room into, you may need to get into the walls to get everything connected up.
Feeling like a Garage Conversion is a suitable option for you? Give us a call today, and we will make your dream come true!