Warehouse conversions are among the more unique renovation projects. Warehouses offer a spacious area to design a layout adjusted to your needs. In the first place, we provide office refurbishment services, from simple alterations to significant upgrades. 
Additionally, we perform custom work for office and business environments and dedicated solutions to ensure effective property transition.
The go-to styles for warehouses are industrial and rustic, often paired with a polished concrete floor.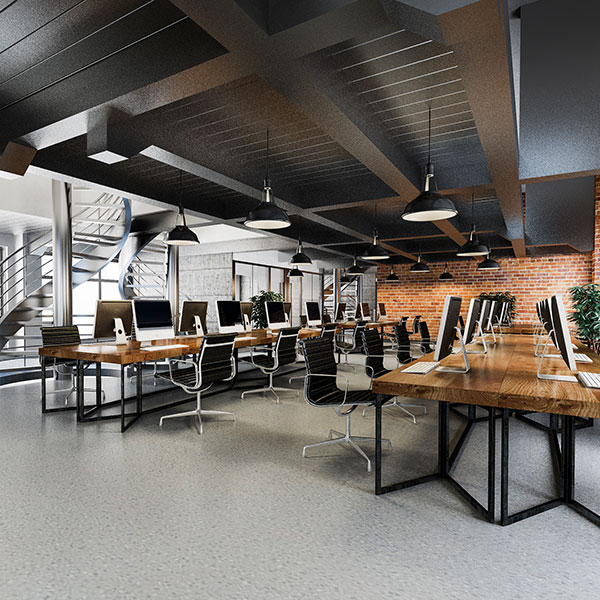 The most important task is planning a new layout that would suit the client's lifestyle and daily habits and work with the existing windows and structural columns.
The approach is to contrast these rougher historic surfaces with contemporary interventions in a carefully considered palette of materials to complement the current tones and create a warm and inviting home.
Undoubtedly, there is a unique charm in a home filled with modern furnishings housed in old architecture.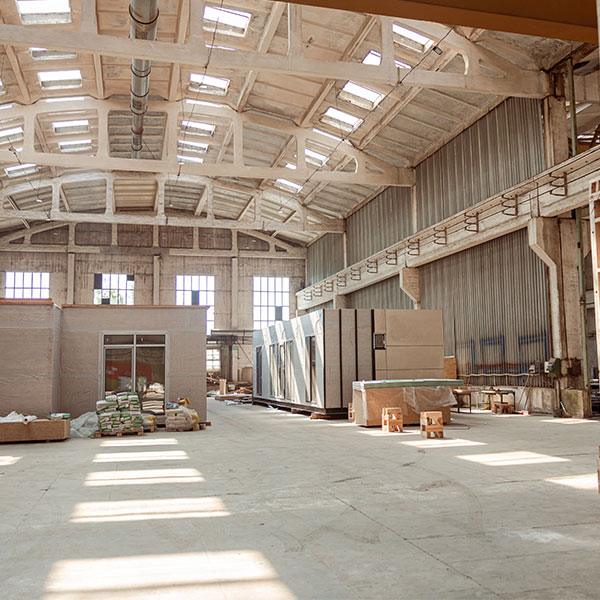 Warehouse conversion - We can do this together
Of course, our specialists will help you transform your warehouse. Most importantly, changing that cold feel to a warm and fully functioning home. We manage refurbishment projects from beginning to end to ensure consistency and affirm industry standards.
Naturally, we know what it takes to deliver high-quality results for demanding commercial applications. In addition, we will help you with structure and finishing that will give a stylish and comfortable look to your converted warehouse.